Welcome to the web portal of the Nanotechnology Collaborative Infrastructure Southwest (NCI-Southwest)
Based at Arizona State University, we are pleased to serve as the Southwest hub of the National Nanotechnology Coordinated Infrastructure (NNCI). See if your university or small business qualifies for one of our Seed Funding grants.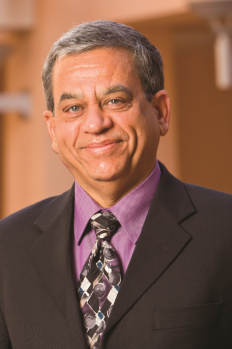 Single Atom Catalysis: From an Academic Curiosity to Industrial Applications
Abhaya K. Datye, PhD.
(University if New Mexico)
September 29, 2022 (4pm-5pm MST)
Webinar
Receive resources from and access to nanotechnology research centers throughout the southwest
Learn more