By Trevor Thornton, Ph.D.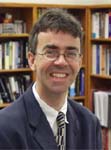 As we enter the third year of the NCI-SW we continue to see increased growth in the use of our laboratories with over 800 people logging nearly 24,000 hours during Year 2. This represents an increase of more than 14% compared to Year 1, confirming the need for access to nanotechnology laboratories from across the southwest and beyond. While the majority of the 800+ users are graduate students or R&D scientists and engineers from academia or industry, a growing number are using the NCI-SW facilities to obtain training needed for careers in the 21st century economy. Our partnership with Rio Salado College supports students enrolled in two-year associate degrees in nanotechnology. These students learn the fundamentals of micro/nano-fabrication and take part in hands-on laboratory classes held in NCI-SW laboratories. Experienced NCI-SW staff run the laboratory classes that cover everything from vacuum systems to metrology, and the use of cleanroom fabrication tools such as mask aligners, reactive ion etchers, and deposition systems. The first cohort of students from Rio Salado College are progressing quickly through the labs and will soon graduate with their AS degrees in nanotechnology, well prepared for technical careers in a wide range of industries.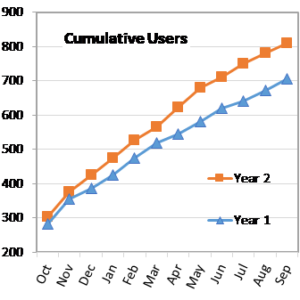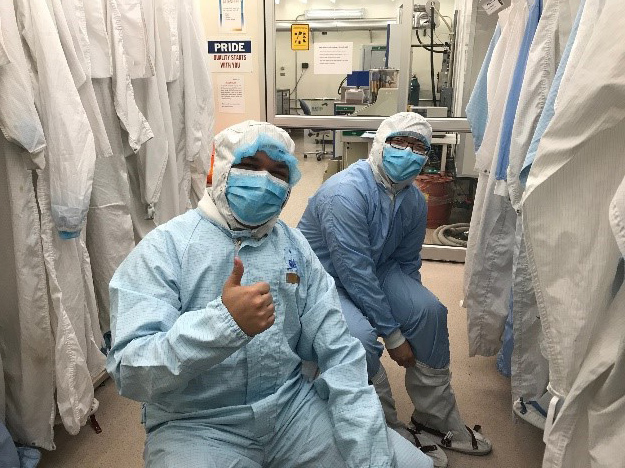 Looking to the summer, we are excited to be hosting more Research Experiences for undergraduate students and teachers. During these weeks' long summer activities, students and faculty from local schools and community colleges work with ASU faculty and graduate students on research projects with a nanotechnology twist. In previous years, students have presented the results of their summer research at international conferences and workshops. Stay tuned for the summer and fall newsletters to see the fruits of their work from this year!