NCI-SW is pleased to collaborate with the NACK Support Center at Penn State University to co-produce our 2018-19 webinar series. Visit NCI-SW or click on the registration links below.
November 15, 2018 from 1 to 2 PM Eastern time
Webinar Title: Identifying nanobiotechnology-based solutions for opportunities in personalized healthcare.
Researcher Joshua Smith, from IBM's Nanobiotechnology Program, really understands the importance of the application of his group's research. He has a national presence from his TED Talk with the great title New Nanotech to Detect Cancer Early.
In this webinar Dr. Smith with IBM colleague Dr. Stacey Gifford, will cover the latest research on the relevant biology found in fluids from liquid biopsies. They will discuss opportunities in microfluidics for disruptive technology development to isolate and interrogate these biomarkers, aiding disease diagnosis, prognosis, and treatment-response monitoring.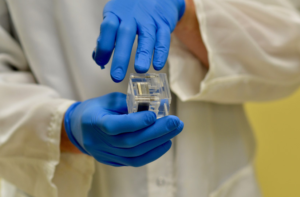 Click here to register
January 31, 2019 from 1 to 2 PM Eastern time
Webinar Title: Neural Interfaces: Nanoscience, and Materials Technology
Professor Stephen Saddow, from the University of South Florida, is a researcher who focuses on identifying and implementing advanced engineering solutions to everyday medical problems for which there is a lack of long-term, cost-effective solutions.
Dr. Saddow will present his work on novel nano-materials like silicon carbide, which can be used as micromachined semiconductor neural devices to help study the function of the brain. These implantable electrodes, which are not rejected by the body, can potentially help us understand the functioning of the human nervous system.
You can learn more from Stephen's book, Silicon Carbide Biotechnology: A Biocompatible Semiconductor for Advanced Biomedical Devices and Applications, Second Edition.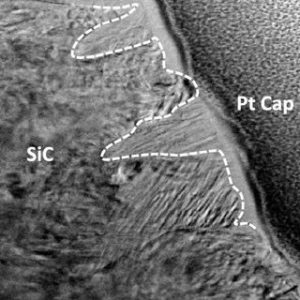 Click here to register